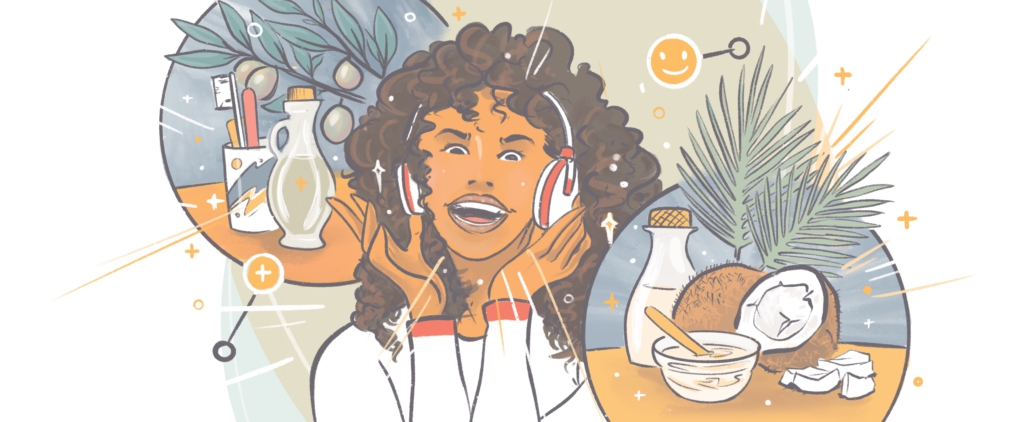 A big confident smile can feel amazing. And we sure try lots of ways to make our teeth whiter. Lisa J. Baker, DDS from Bloomington says yellow and dull teeth can negatively affect your business and social life. That's where…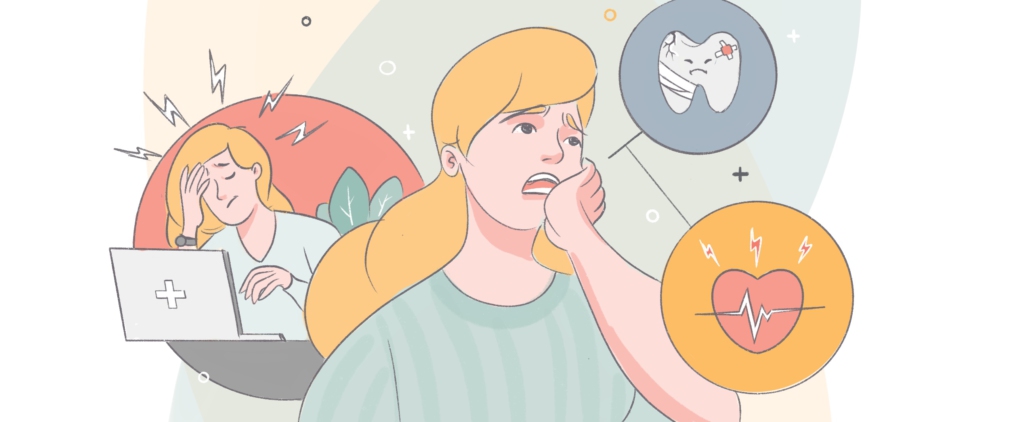 Experience jaw pain? Let's explore some of the frequent causes of jaw pain. And for those currently suffering from pain in your jaw, we'll also provide some easy at-home remedies and tips for how to get medical help to treat severe cases.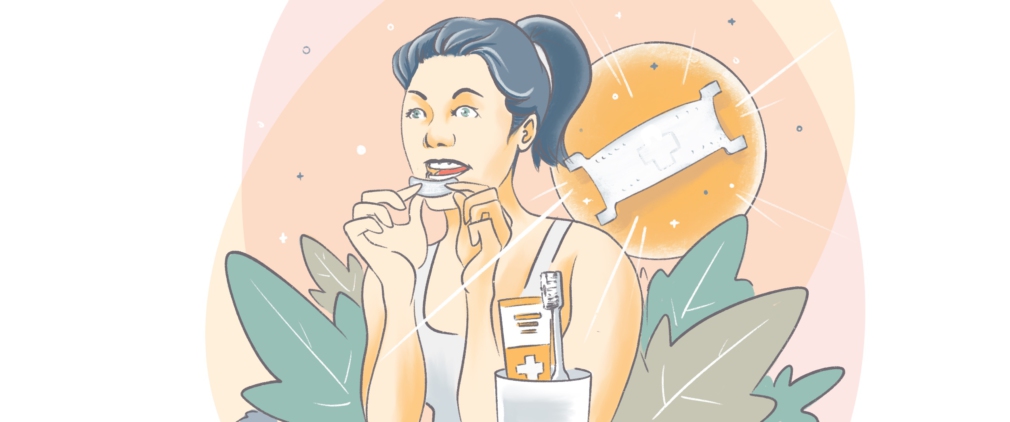 Teeth whitening trays are an easy way to whiten your teeth at home. There are multiple types of teeth whitening trays. Read here to learn more about the costs, types, and alternatives for whitening trays.