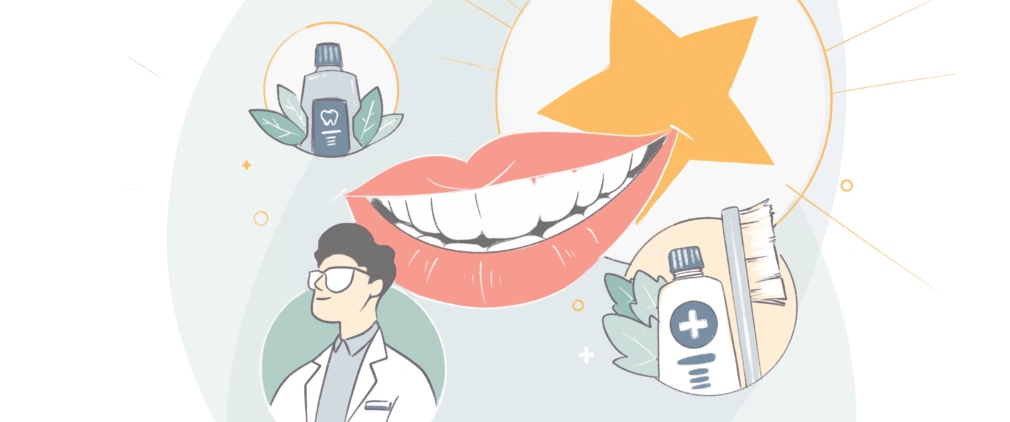 Looking for teeth whitening options? We break down procedures and how much they cost to whiten your teeth.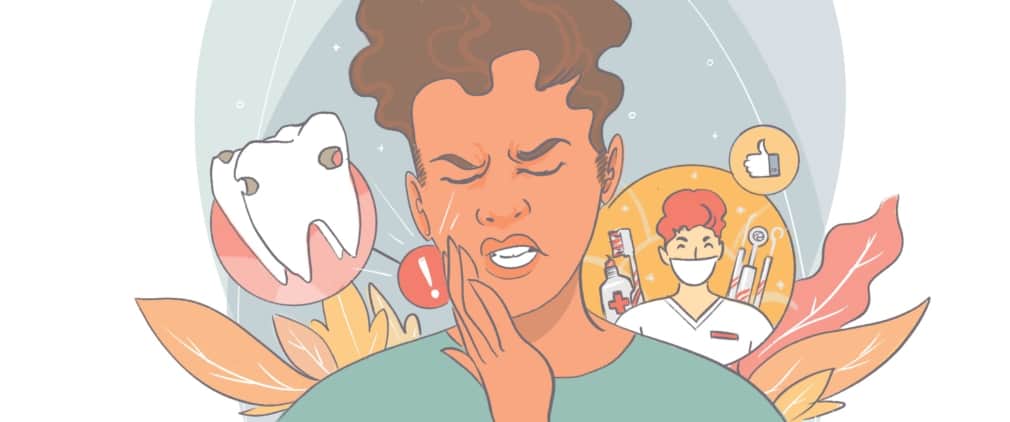 Having a sore tongue is actually a common problem. In fact, most oral infections like blisters under the cheeks, tongue, and gums, are pretty widespread. Those inflamed patches of tissue and cracked skin on the corner of your mouth can be painful…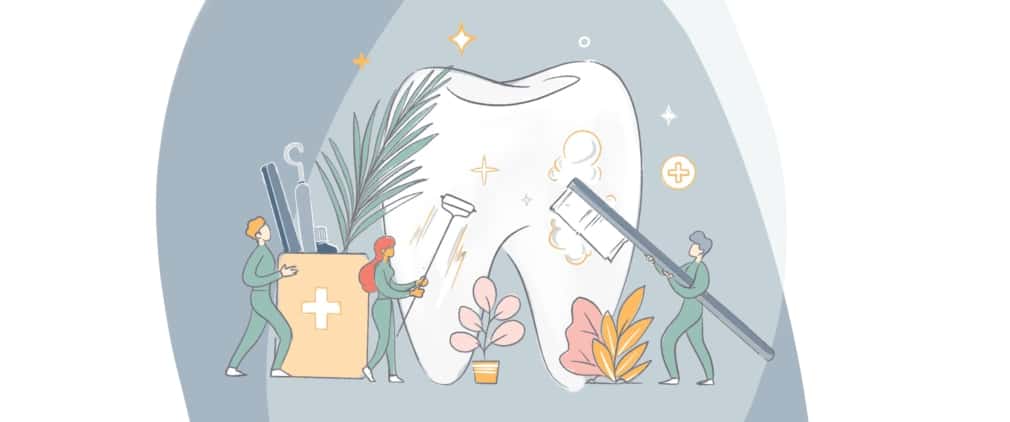 Looking for the best whitening toothpaste for 2021? We broke down the best toothpastes for different needs. Check out our top picks.